Sustainability:
Making long term investments for a better world and a cooler climate.
To meet with the impending environmental challenges, we at Matrix Cooling – in collaboration with clients, partners and wider society – are taking progressive steps towards building a better, more sustainable future.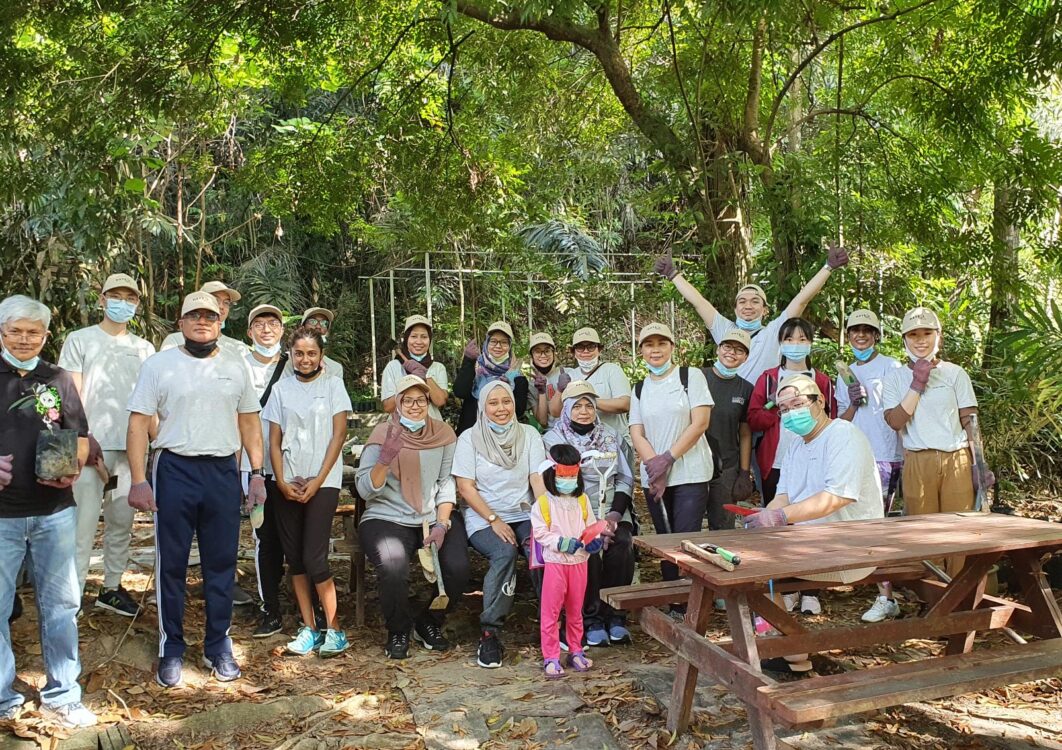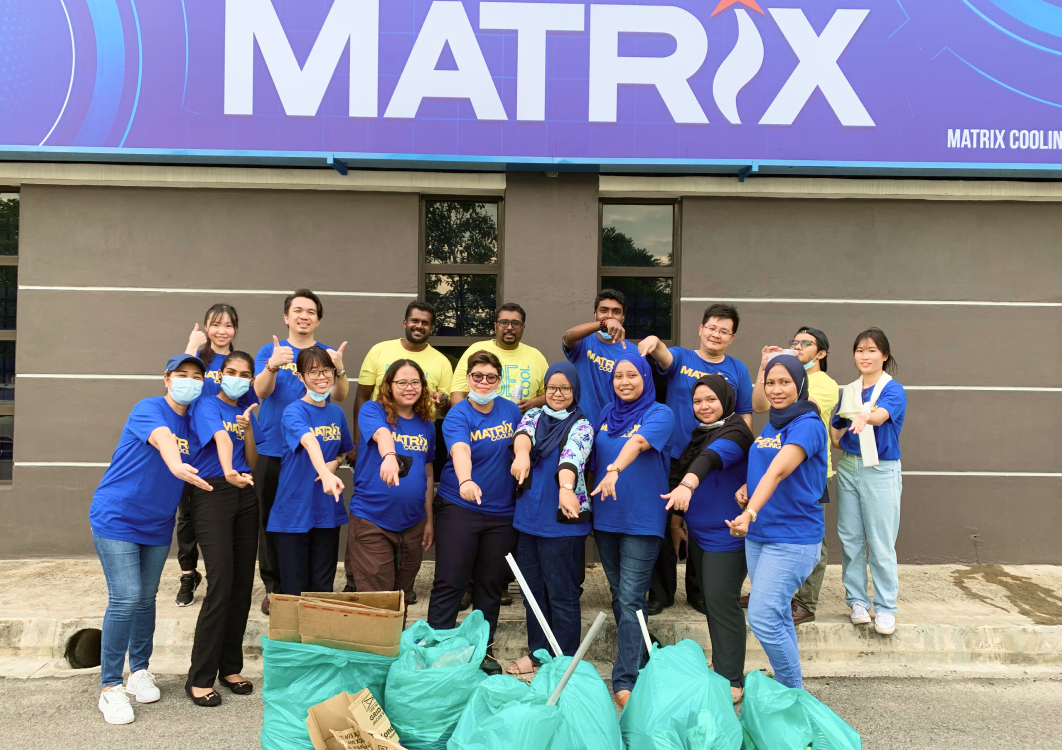 "Going forward, sustainability will be the new normal. By destroying the environment, we only destroy ourselves, therefore we must do our part to protect nature and save humanity."

Mr Charles Penafort, Managing Director of Matrix Cooling
Matrix Sustainability Goals for 2030:
Educate and inspire the future generation to take action for a cooler climate through nature regeneration.

Become climate neutral, with an emphasis on local innovation to shorten our supply chain.

Create a positive social impact across the Matrix Cooling value chain.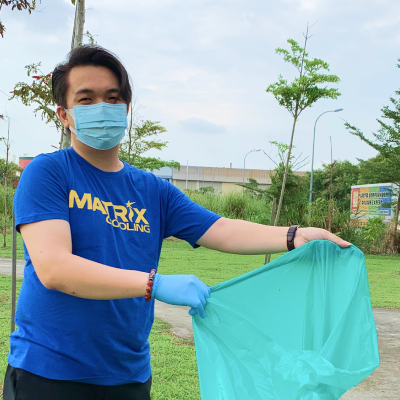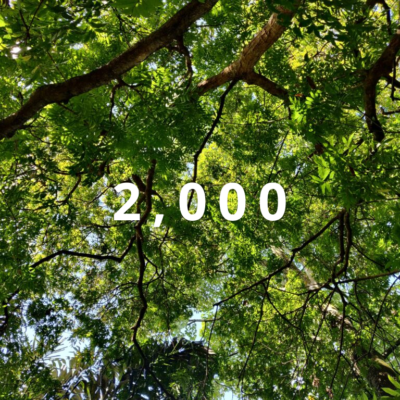 Education & Regeneration 
We are committed to protecting a clean and green environment – we strive to educate and inspire the future generation of Southeast Asia to take action for a cooler climate through nature regeneration.
Our aim is to plant 2,000 trees in collaboration with the wider Malaysian society, by 2025
Track our trees in the wild (pending)
Sustainable & Climate Neutral
We are working to quantify and reduce our emissions, starting from our own offices to our cooling towers. We have taken ambitious steps to shorten our supply chain through local innovations, while increasing our competitiveness.
How we are reducing our emissions 
Our aim is to achieve carbon neutrality by 2030 – producing a net zero impact on the planet, while growing the Matrix Cooling as a business.
Sustainability Report 2020 (pending)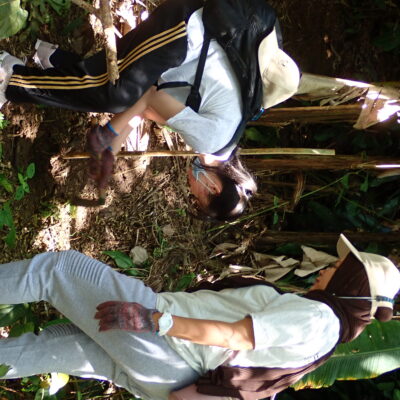 Positive Social Impact
As a small business, we attribute a large part of our success and growth to our people. As a local business, we are aware of our strong ties to the community. Our goal is to enable a better everyday life for our people, through supporting decent work, good health and wellbeing.