Matrix Cooling is your one stop cooling solution provider and we provide cooling solutions for a variety of industrial and commercial applications. The products we supply are categorized as follows: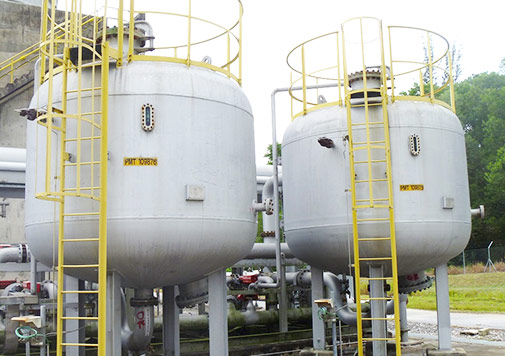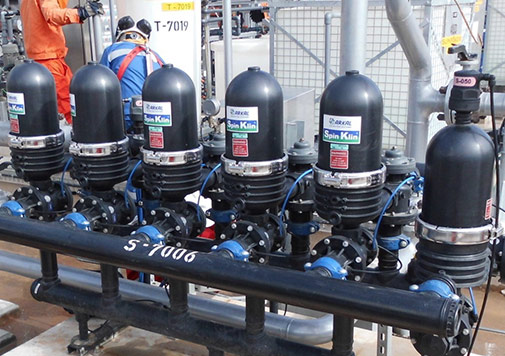 Side Stream Filters
A Cooling Tower's performance and reliability depends heavily on the cleanliness of the cooling tower water. The open circuit configuration takes in air from the environment for the cooling, thus the cooling water will be open for all forms of pollution and debris. A filtration system is required to avoid clogging and deterioration of the thermal performance, greatly enhancing the cooling towers overall performance. 
Matrix Cooling is able to install several types of Side Stream Filters, such as:-  
Disc Filter

 

Mesh Filter

Sand Filter

Steel Mesh Filter

 

etc.