Case Study 3: Comprehensive Maintenance Services
Up to 50% cost savings proven!
When it comes to Cooling Towers across South East Asia, Matrix has decades worth of regional knowledge and experience from contracts in the Malaysia, Singapore, Philippines, Indonesia and Thailand, As a result, Matrix Cooling offers Comprehensive Maintenance Services on all aspects of the cooling towers to our clients.
This comprehensive service would allow clients to save on costs and time, with substantially less man-hours and overhead hours spent managing each project on a case-by-case basis. Additionally, having Matrix as your dedicated company to undertake these works, you would be able to improve the safety of your plant as well as avoid the high stress from one-off exercises and Shutdowns and Turnarounds on a crisis management basis.
Our team will ensure that your cooling towers are well looked after, and that cooling tower performance or "equipment availability" will be kept in pristine condition. Overall, your equipment performances shouldl improve considerably due to less equipment down-time and the overall plant performances will also improve in tandem.
We have implemented the comprehensive maintenance in several plants including ExxonMobil, resulting in up to 50% cost savings with other benefits in terms of scheduling and reliability.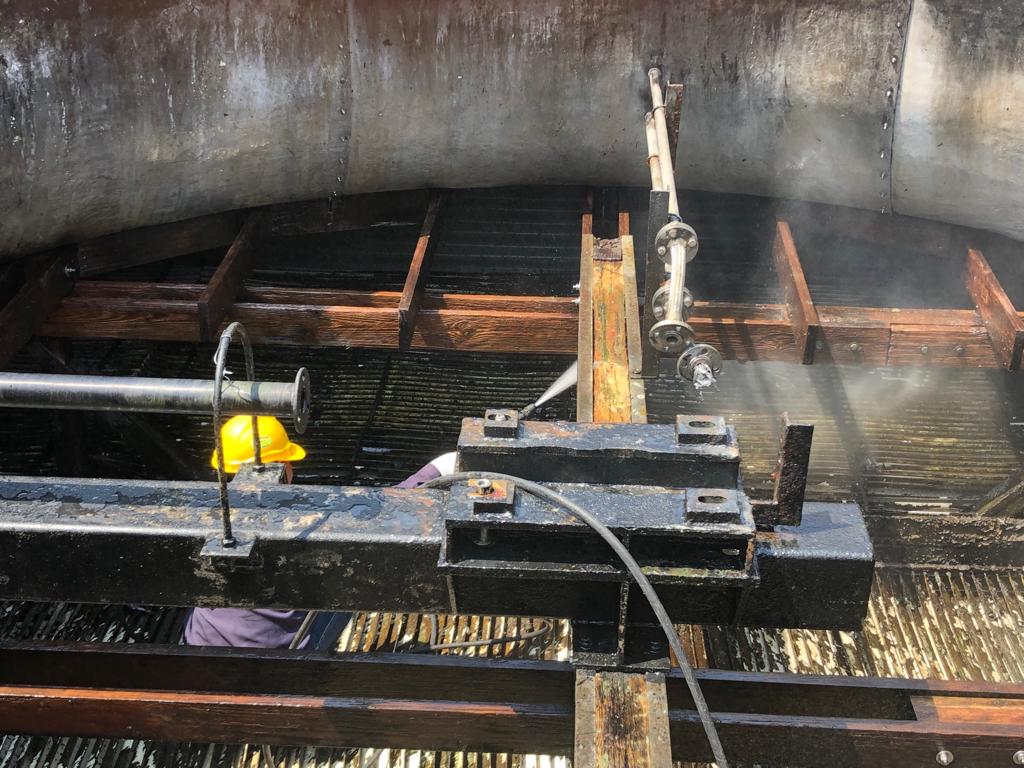 Cleaning Service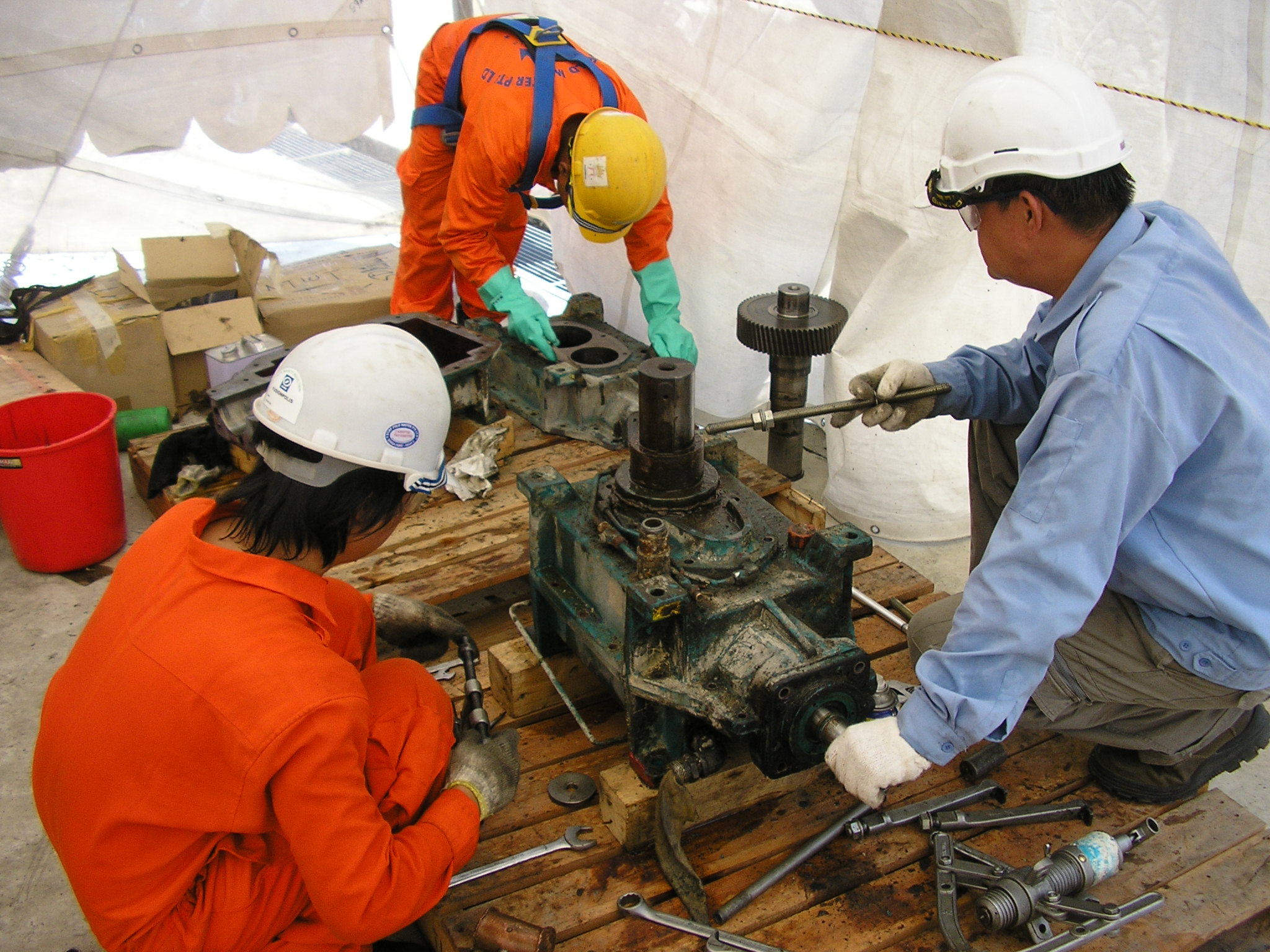 Gearbox Refurbishment