With our expertise and experiences, Matrix Cooling can offer a complete range of services to undertake a cooling tower supply and installation on a EPC basis. Our services include but is not limited to: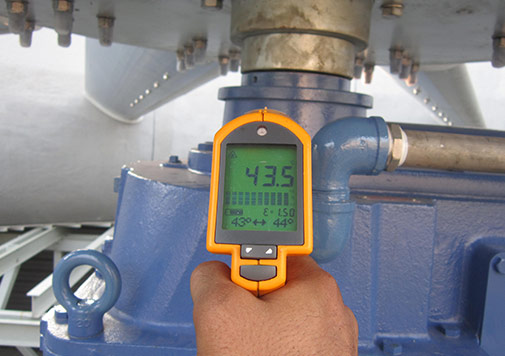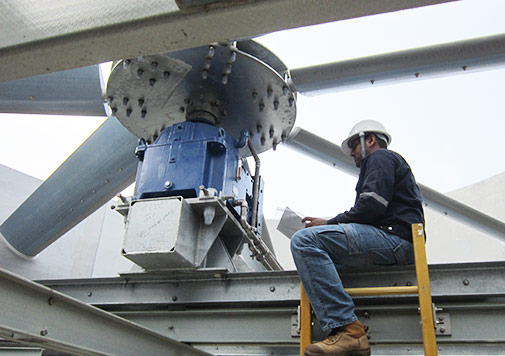 Cooling Tower Inspection & Performance Test
Matrix Cooling is equipped with a well-established mobile team to provide your cooling tower with FREE INSPECTION. We provide cooling tower circulating water quality test, internal inspection of cooling tower infills, sprayers and drift eliminators, structural inspection and etc. If you have any concerns with regards to your cooling tower, contact us, and we will respond and arrange for a site visit promptly.