Matrix Cooling is your one stop cooling solution provider and we provide cooling solutions for a variety of industrial and commercial applications. The products we supply are categorized as follows:
Cooling Tower Spare Parts
Any part requirement is just a PO away!
We understand there are more factors to be considered beyond the initial start-up cost. Therefore, Matrix Cooling can also support you by supplying reliable and optimised spare parts and replacement components. Irregardless of cooling tower make or model, Matrix Cooling will always source and secure the required items for you. 
If there is a need for legacy parts & components (i.e. obsolete designs), we will recommend any and all readily available, off the shelf components which is compatible with your existing cooling tower design and comes with guaranteed performance (equivalent or even improved performance).   
Matrix Cooling is also able to fabricate, design and supply suitable replacement parts that can be customised to your preferred design.  
Should you require legacy parts and components (i.e. obsolete designs), we will recommend off the shelf, readily available components that will be compatible with your existing cooling tower design. Our recommended replacements are guaranteed to perform to an equivalent, if not higher standard. (Clients often report improved performance.)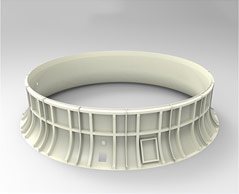 Fan Stacks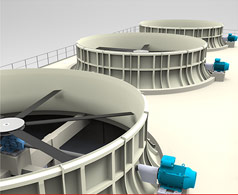 Motor-fan group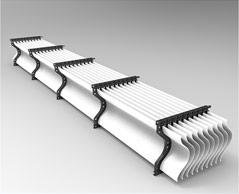 Drift Eliminators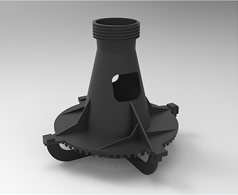 Distribution Pipes & Sprayers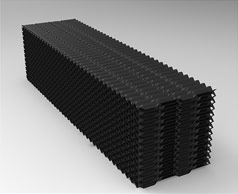 Heat Exchange Media