Matrix Cooling is your one stop cooling solution provider and we provide cooling solutions for a variety of industrial and commercial applications. The products we supply are categorized as follows:
Cooling Tower Spare Parts
Matrix Cooling supplies reliable and optimized total cooling system performance which helps extending tower service life. We understand there is more to replacement parts than just initial start-up cost. Any component can be replaced by an identical part, if obsolete, by compatible new material with improved features.
Matrix Cooling can provide fabricated parts and parts "off the shelf" and can also supply any part we do not have on-hand.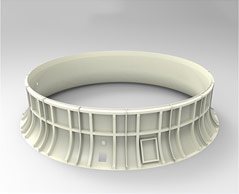 Fan Stacks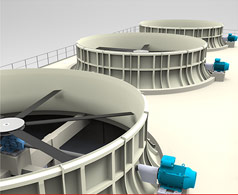 Motor-fan group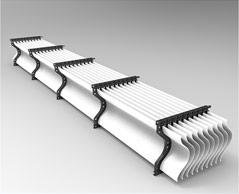 Drift Eliminators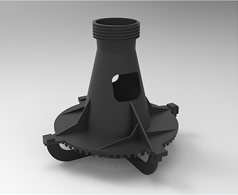 Distribution Pipes & Sprayers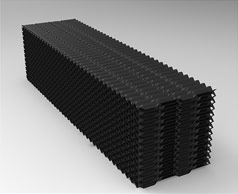 Heat Exchange Media