With our expertise and experiences, Matrix Cooling can offer a complete range of services to undertake a cooling tower supply and installation on a EPC basis. Our services include but is not limited to: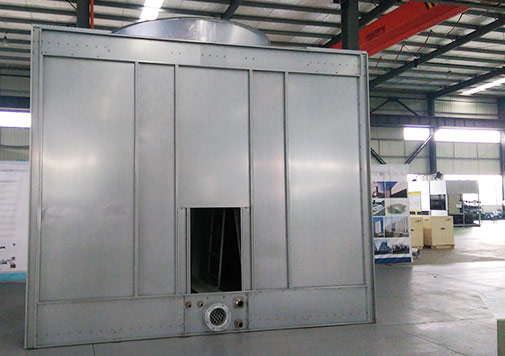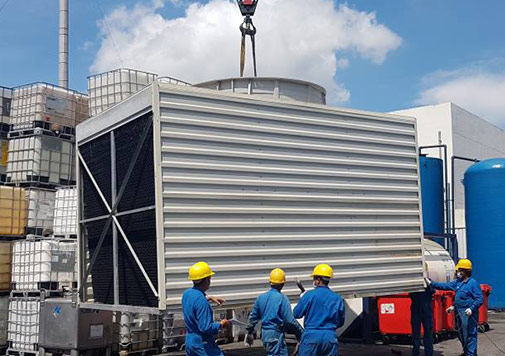 Cooling Tower Rental
In the event of a sudden or untimely failure of an existing cooling tower, Matrix Cooling can respond quickly with temporary cooling until a permanent solution can be established. We will work with you to develop a comprehensive contingency plan that will drastically reduce the time and cost associated with an unexpected loss of cooling during shutdowns or emergency.