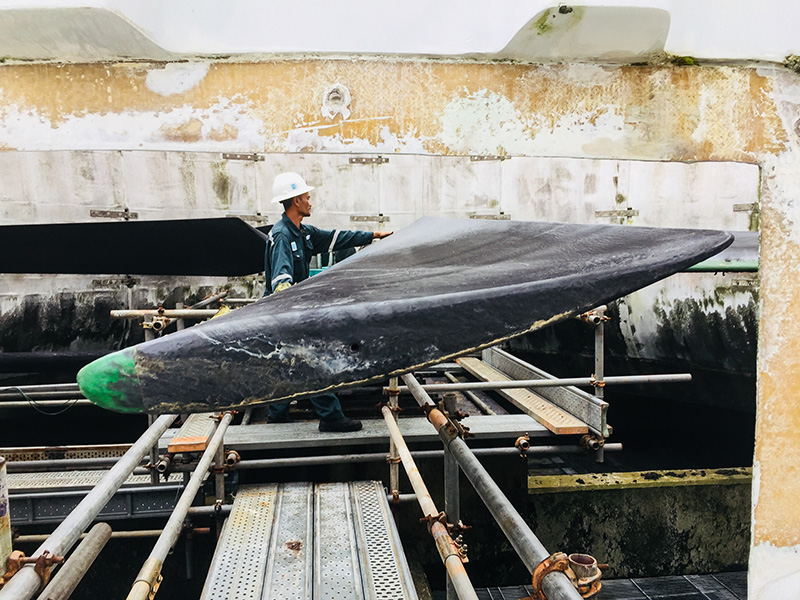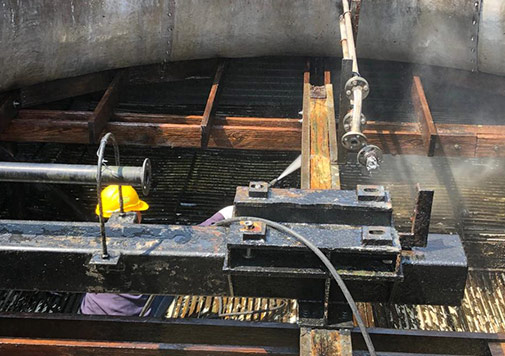 Cooling Tower Maintenance Services
Avoid expected costly shutdowns early on! 
A preventive maintenance program is essential to ensure smooth operation of the cooling tower in order to avoid unexpected costly shutdowns and problems associated with harmful bacteria build-up such as legionella.
As a cooling tower specialist, we can offer a Comprehensive Maintenance Service, on a contractual basis, which will cover all aspects of your cooling tower, saving you significant cost and time.
Run the cooling tower without any concerns! We will monitor and assess through periodic site inspections, the condition of the cooling tower, and record all preventive maintenance.
To read further on the importance of regular cooling tower maintenance, please see: Case Study 3.