Matrix Cooling is your one stop cooling solution provider and we provide cooling solutions for a variety of industrial and commercial applications. The products we supply are categorized as follows: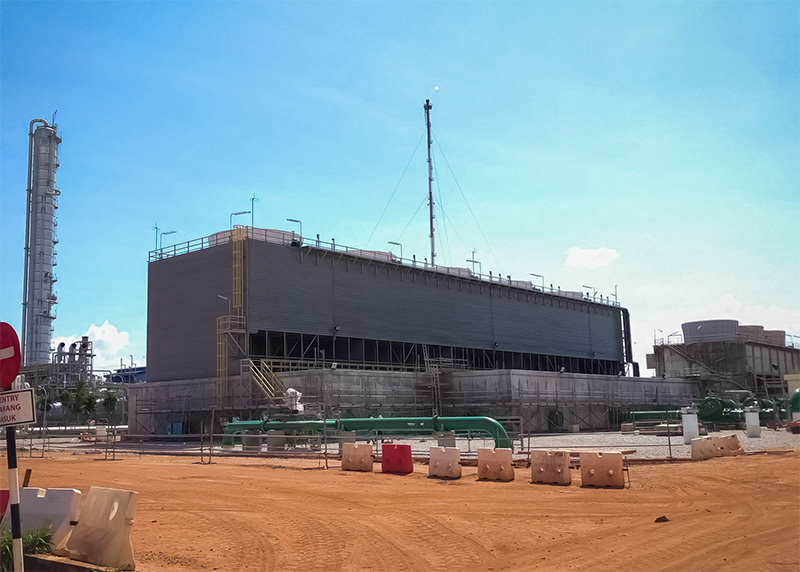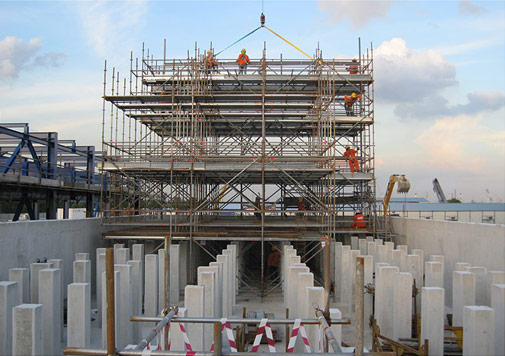 Field-Erected Cooling Towers
Your worry-free customized cooling tower solution

Due to its flexibility and cost-effectiveness, our clients tend to find Field-Erected Cooling Towers suitable for most cooling duties and plant requirements. Combining both our local engineering experience and Hamon Thermal Europe's technological expertise, we are able to produce bespoke cooling towers that are fine tuned to suit the requirements and budgets of our clients.
Our aim is to provide you with the most cost- effective & competitive cooling tower solution.
Matrix Cooling has designed and installed numerous Field-Erected Cooling Tower for industrial cooling needs, covering industries such as power plant, refineries, downstream petrochemicals, pharmaceutical, oleochemical, and fertilizers.
Our team is capable of building Field-Erected Cooling Towers of any size, structure (FRP, Concrete and/or Timber), and heat exchange medium (from splash grids to high performance film). Beyond customer specifications, our design is guided by a variety of system elements: water quality, air environment (chemicals, dust, etc), noise and plume limitation, available plot area and local labour costs.
For all cooling towers, we take strict measures to mitigate potential environmental impacts such as drift loss and noise pollution. Our cooling tower designs follow the best practices which allow for ease of cleaning and access to the internal parts of the tower.