Case Study 2: Reliability Improvement
Having a reliable cooling tower is essential in any production facility in order to maintain a high output and prevent emergency or unforeseen shutdowns. Old cooling towers running with discontinued (legacy) mechanical parts run a risk of unavailability of spares, or long lead time in case of any unforeseen failures.
Depending on the condition of the Cooling Tower and the equipment used, Matrix Cooling is able to recommend suitable replacement parts, resulting in reliability and higher availability of the cooling tower. Additionally, newer parts cost much less to operate in the long run when compared to legacy equipment.
For example: PGB Utilities plant, Kerteh, Terengganu, Malaysia. The cooling tower gearbox in question was a legacy model, which has a high failure rate as the spare parts needed to be outsourced due to spares unavailability. Our Matrix Cooling team was able to study and source a replacement model recently, with the new gearbox now running better without any reliability issues.
Matrix is also able to provide condition monitoring to forecast any issues that might occur and propose some rectification before any major failure and prevent any emergency shutdown.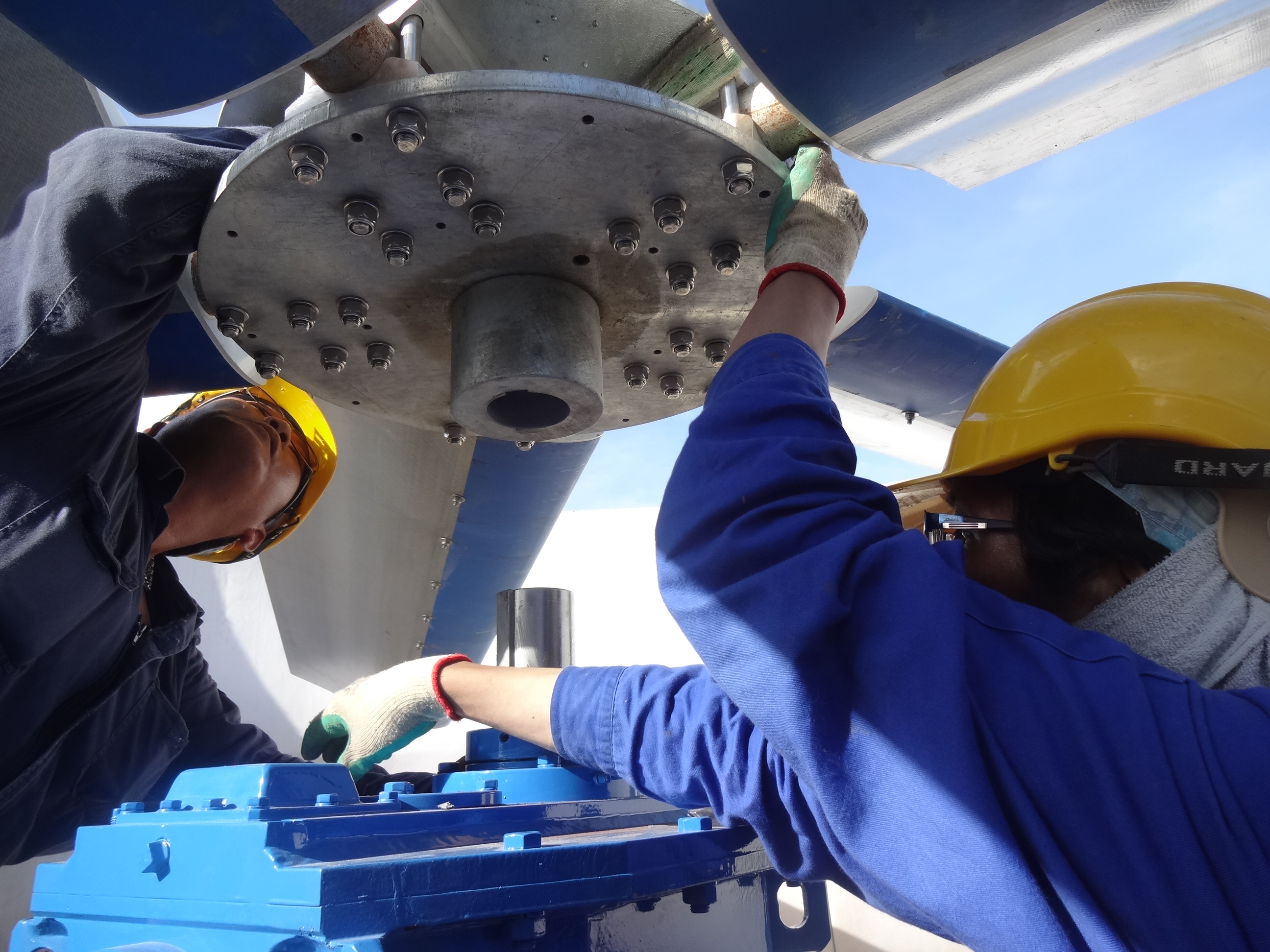 Fan Replacement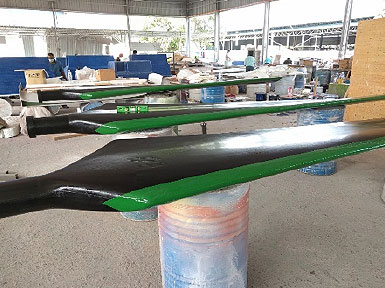 Fan Blades Refurbishment