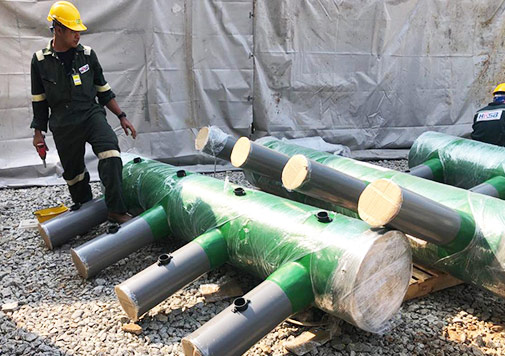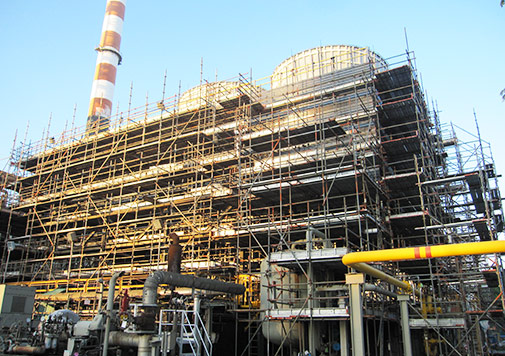 Cooling Tower Upgrade & Revamp
Supporting your growth
We understand that growth is important to you. As your plant output and requirement increases, the thermal duty needs to be upgraded as well. Instead of a complete change-out of your existing cooling tower, Matrix Cooling can perform an in-depth technical analysis and propose an action plan to upgrade your cooling tower system.
Whatever your problems, concerns or issues, our trained staff can help to determine the root cause of your issues and offer redesign and replacement options to fit your financial and performance needs.
Services included:
Components Replacement
Thermal Performance Enhancement
Structure Upgrade from Timber to FRP
Mechanical Refurbishment
For more detailed information into this process click to read our project specific case study – Case Study 4.
1. Components Replacement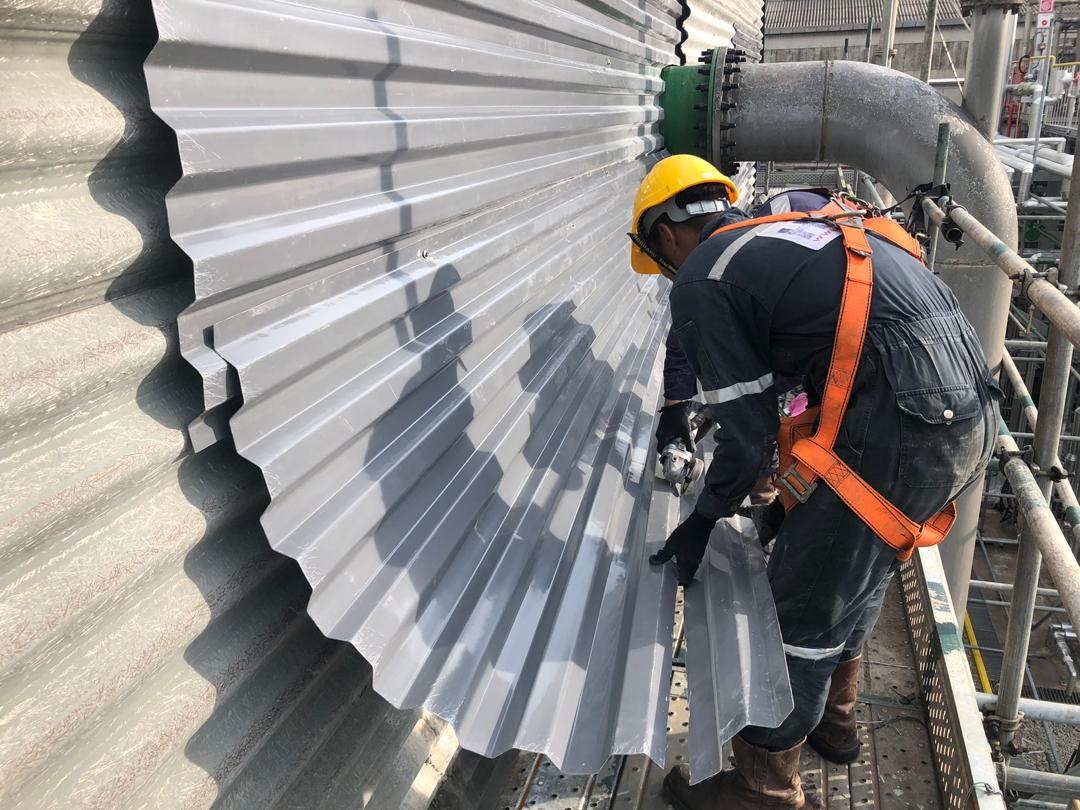 Cladding Changeout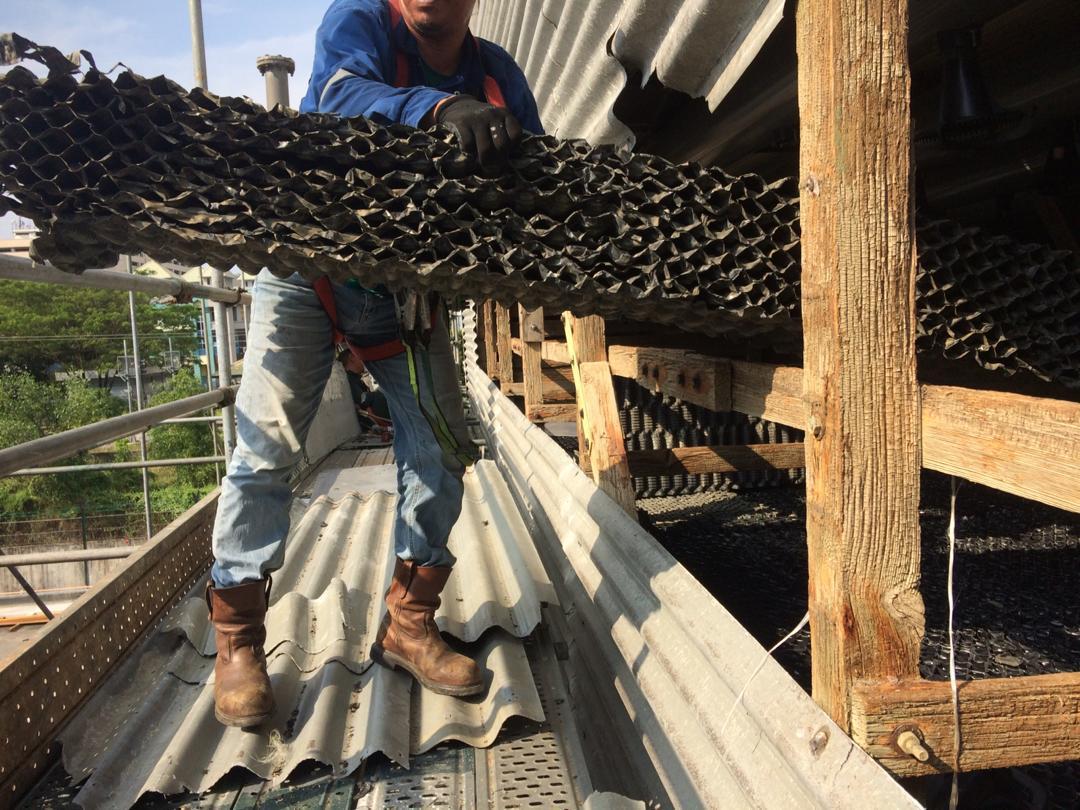 Infill Changeout
Drift Eliminator Changeout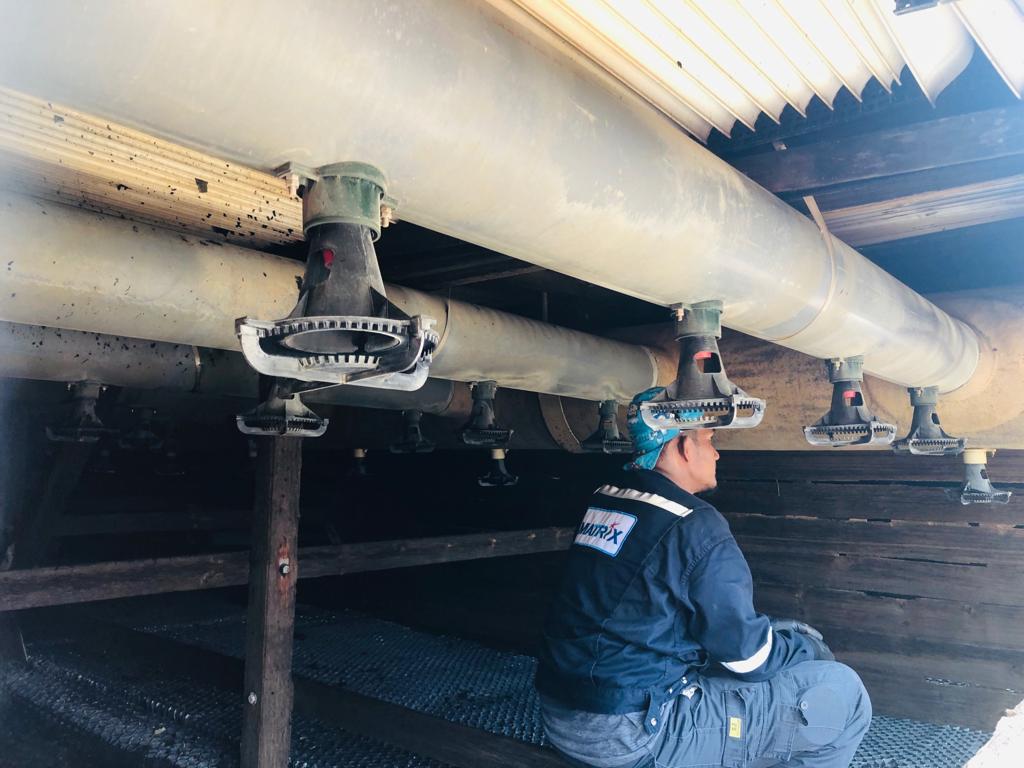 Sprayer Changeout
2. Thermal Performance Enhancement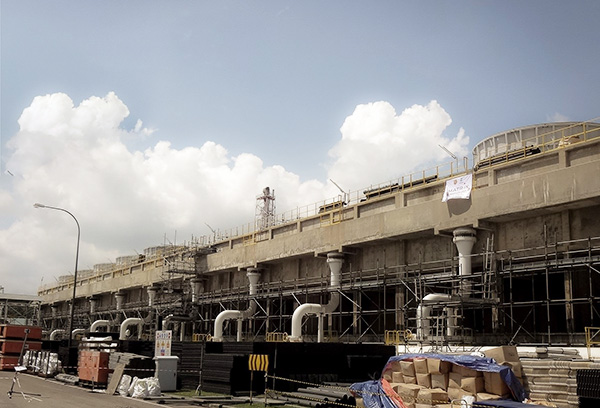 Before: 100% Capacity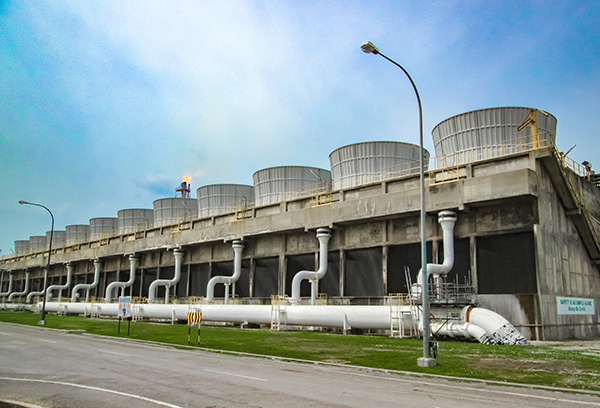 After: 135% Capacity
3. Structure Upgrade from Timber to FRP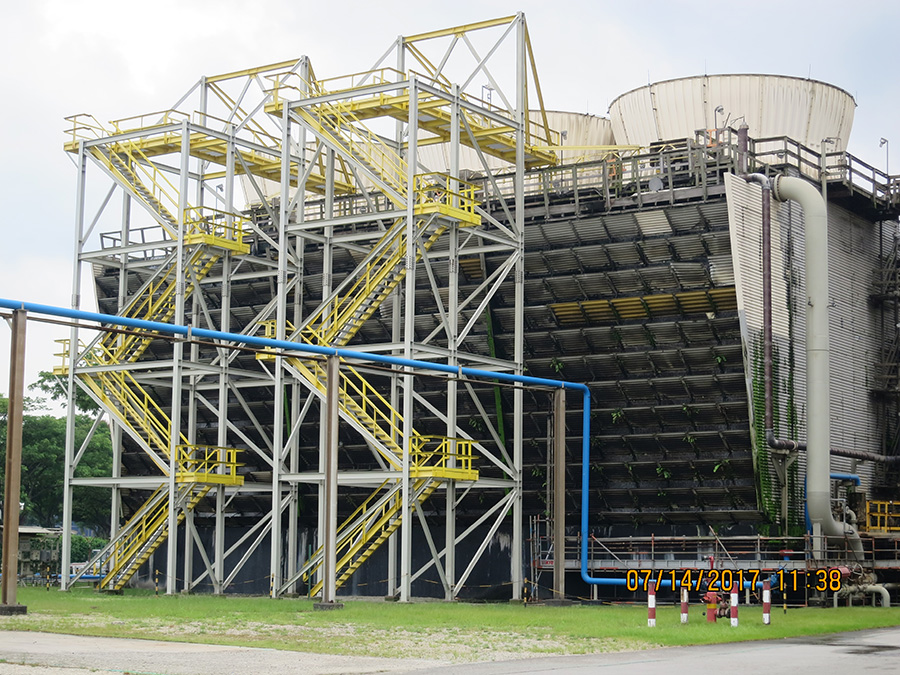 Before: Timber Structure Cooling Tower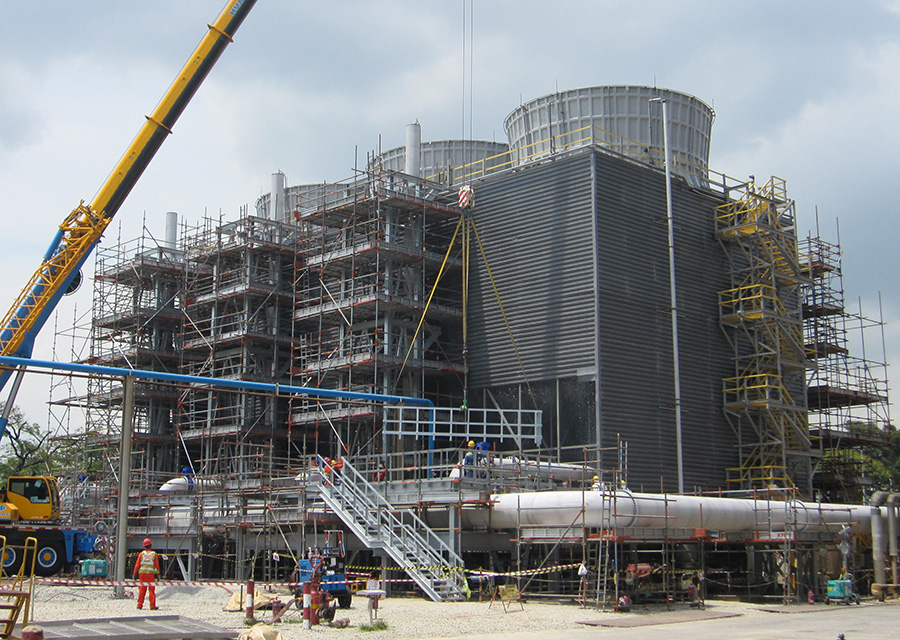 After: FRP Structure Cooling Tower
4. Mechanical Refurbishment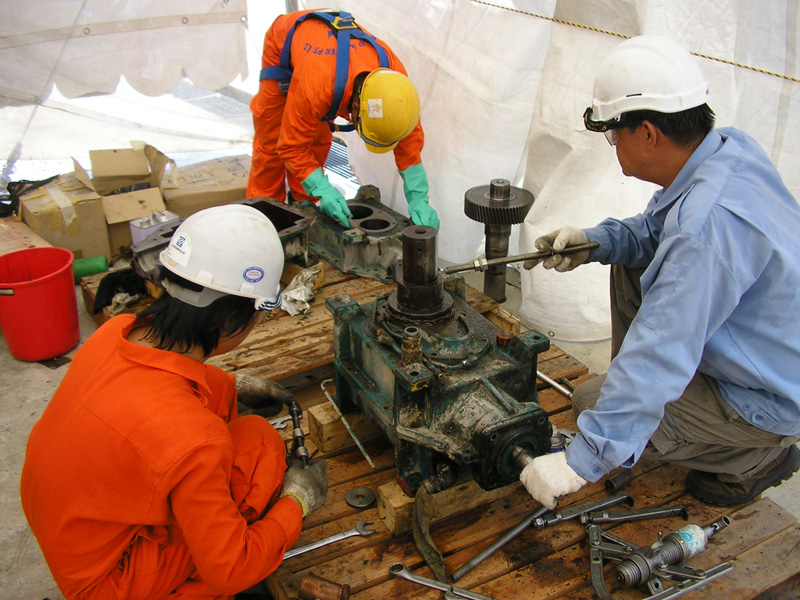 Gearbox Refurbishment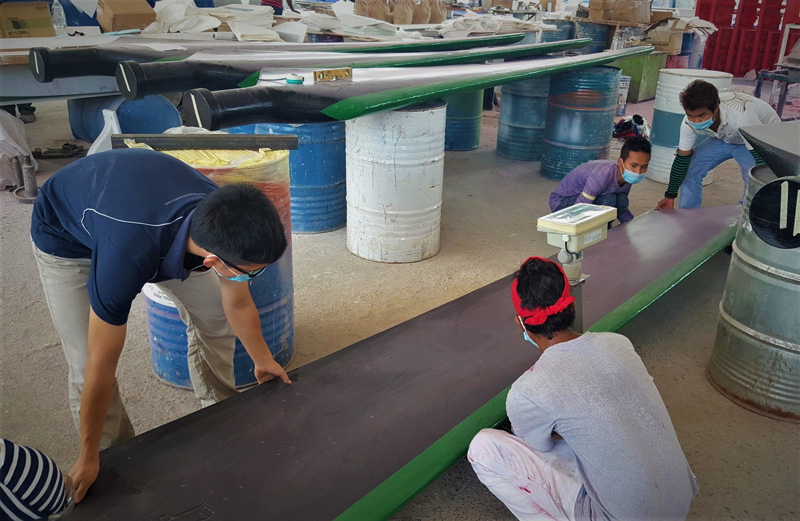 Fan Blade Refurbishment