With our expertise and experiences, Matrix Cooling can offer a complete range of services to undertake a cooling tower supply and installation on a EPC basis. Our services include but is not limited to: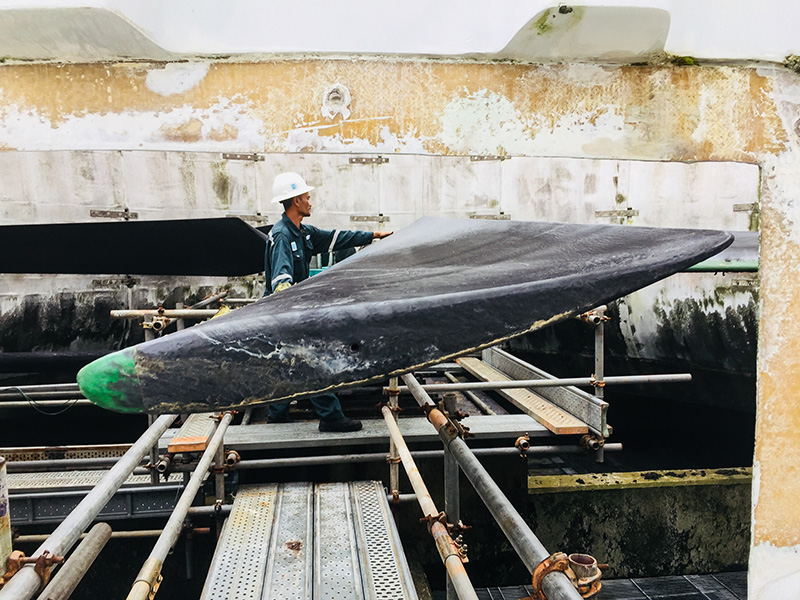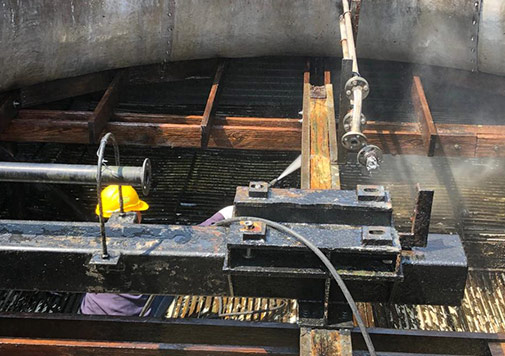 Cooling Tower Comprehensive Maintenance Services
Matrix Cooling provides full spectrum of Cooling Tower Services in the region. A preventive maintenance program is essential to ensure smooth operation avoiding unexpected costly shutdowns and problems associated with legionella.
As a specialist company, we can offer a Comprehensive Maintenance Service on a contractual basis which will cover all aspects of a Cooling Tower for our clients. Such comprehensive service will bring in plenty of advantages such as cost and time saving, reducing overall manhours spent on managing and executing each project case by case, enhancing efficiency and safety of site works, whilst increasing the reliability and availability of the cooling tower, and maintaining the performance of the cooling tower.
Run the cooling tower without any concerns, as we will monitor and assess through periodic site inspections, the condition of the cooling tower, and record all preventive maintenance